Globally, the adoption of variable Renewable Energy Resources (vRES) has gained solid traction to achieve decarbonization and net zero targets set by governments and supported by various industries.
Meeting Net Zero targets will require various types of energy storage systems to mitigate the intermittencies of variable Renewable Energy Sources and enable the decarbonization of energy grids.

Carbon free flexibility
Liquid Air Energy Storage (LAES) is an emerging, flexible Long Duration Energy Storage (LDES) technology which contributes to the decarbonization of energy systems, improved grid resiliency, energy security and enable future-proofed power systems.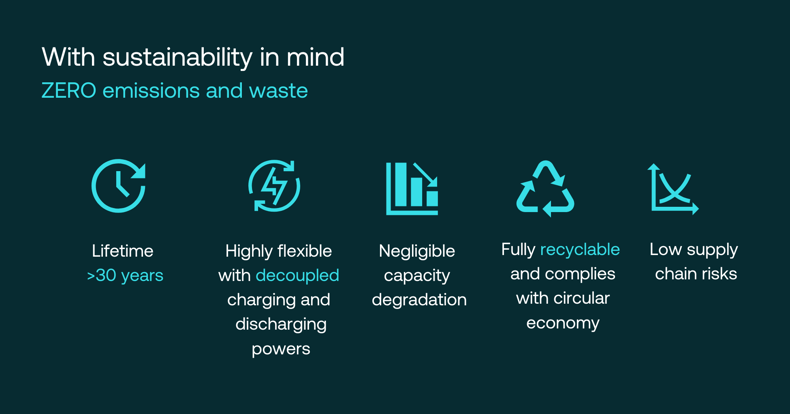 LAES will significantly reduce the curtailment of renewable energy generation while providing inertia support to electrical grid systems. LAES is an ideal solution for various sustainability and net zero challenges faced by the energy utility, mining, chemical and hydrocarbon sectors.
We're also helping to drive awareness and deployment of these technologies globally through our active involvement in The Long Duration Energy Storage Council.

Read more about long-duration energy storage: