Image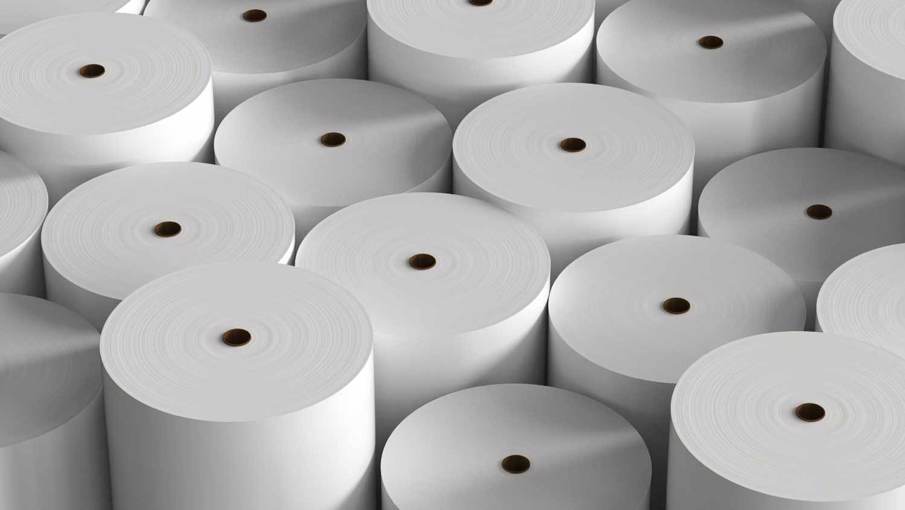 Renewables and greater energy efficiency could transform the industry's impact on the environment.
While the pulp and paper industry is a large consumer of energy, it is also a significant producer of biofuels like waste wood and black liquor. Thanks to this, it is one of the least CO2 intensive industrial sectors. But there are still ways to reduce carbon emissions and at Sumitomo SHI FW, we have various technologies that help.
Globally the industry produces approximately 400 megatonnes (Mt) of paper and packaging each year. China is the largest producer, accounting for 25% of this total, followed by the USA with 19%.
Tabs
The industry's main opportunity for emission reductions is to decarbonize the supply of steam it uses. This can be done by replacing fossil-fuel boilers with those that burn renewable fuels, or by introducing electrification and using green electricity from the grid.
Another option is to improve energy efficiency. This can either be done through better utilization of waste heat, sector coupling or by bringing in process-development technologies. The industry can also increase the share of recycled fiber used in production.
We can help the pulp and paper industry reduce its emissions through the following technologies:
Multifuel fluid-bed boilers for industrial captive power and heat.

Lime-kiln gasifiers to offset fossil natural gas use in the lime cycle.

Liquid Air Energy Storage (LAES) for securing electricity-based heat/steam generation when biomass availability can't offset the use of fossil fuels.
While the pulp and paper industry is less carbon intensive than others, it can do more to reduce its emissions – and reach the goal of being net zero sooner than others. Our technology can support them to get there.