Image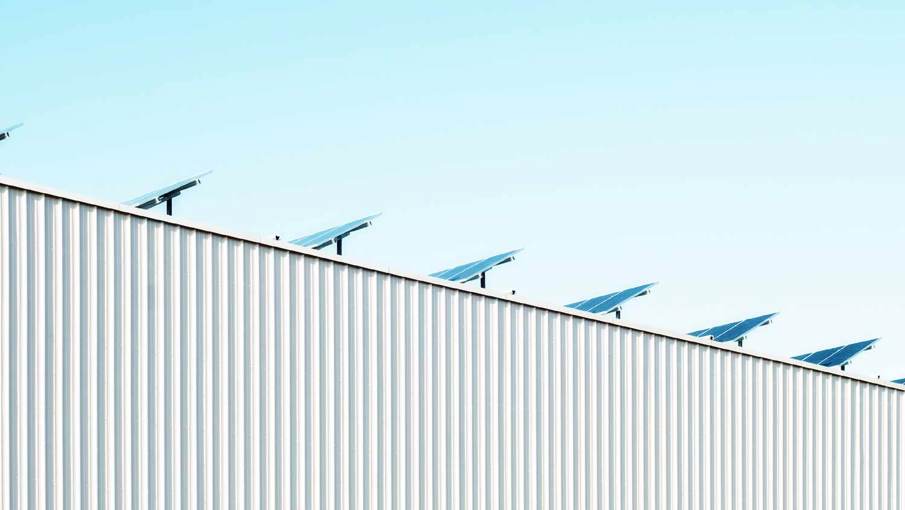 New technology and advancements in the energy sector is supporting our customers to reduce their emissions.
Generating the energy everyone needs for electricity and heating is by far the world's largest source of emissions – producing around 13 gigatonnes of CO2 emissions each year. This makes high-quality, high-efficiency or renewable-based energy technology more important than ever.
At Sumitomo SHI FW, we offer a number of solutions that help our customers to reduce carbon emissions and put us on the path to decarbonization.
Tabs
Energy generation knowledge is advancing every day, with new decarbonization pathways opening up for the industry. Wind and solar capacity is growing, with new energy-storage capabilities making these renewables increasingly viable. There are developments in bio-based and synthetic fuels, as well as in carbon-free hydrogen production.
Meanwhile, driven by consumer demand, homes and devices are becoming more energy efficient, while transmission networks are getting better at delivering power, heat and cooling to end users.
While fossil-based power generation will not disappear overnight, positive changes can be made. For example, they can be fitted with carbon-capture equipment to minimize their emissions.
By working closely with our customers to develop a deep understanding of their challenges, we can match the solution to them. They include:
High-efficiency, multi-fuel fluid-bed boilers for the non-recyclable fractions of biomass residues and waste.

Modular waste-to-energy plants for power and heat generation.

Gasifiers that produce renewable gas to offset coal usage in existing thermal boilers.

Oxy-fuel fossil or biomass-based thermal power plants to achieve low to negative carbon emissions.

Post-combustion carbon-capture solutions for fossil or biomass-based thermal power plants.

Liquid Air Energy Storage solutions (LAES) – as part of Long Duration Energy Storage (LDES) – to solve power intermittency challenges.
We know there's still a way to go, and the world's challenges won't be solved overnight, but we can support our customers decarbonization and contribute to lowering carbon emissions. As the market continues to evolve, our solutions will harness the latest technology to have a greater impact.