Image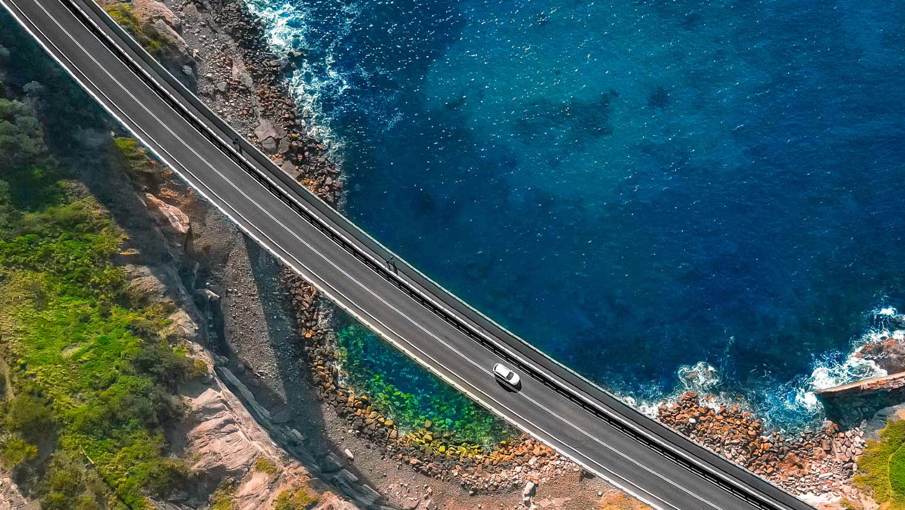 Bio-based fuel can have a positive impact across road, shipping and aviation.
The transport sector has some exciting opportunities for contributing to the transition to net zero. And some big changes are already underway.
Total CO2 emissions from all transport amount to approximately 8 gigatonnes. Road traffic is by far the largest contributor, producing some 6 gigatonnes of emissions. Shipping and aviation each produce 0.9 gigatonnes of CO2, together accounting for roughly 5% of total global energy-related emissions.
At Sumitomo SHI FW, we're providing the means to produce biofuels which, alongside e-fuels, will be a game-changer in cutting transport sector emissions.
Tabs
Electric cars, buses and trucks represent the main decarbonization option for road transport, with the industry already moving in this direction. Hydrogen fuel cells are also in use but are generally not as efficient or reliable as electric options. The uptake of advanced biofuels – like renewable diesel and biogas – is hampered by reliability issues, as feedstock is not always available.
There are two decarbonization routes the shipping industry can take towards net zero emissions. The first involves a shift to advanced biofuels made from sustainable biomass: biodiesel, renewable diesel, bio-methanol, bio-fuel oil, and liquefied biogas. The other route is to shift to e-fuels like green hydrogen, green methanol, green ammonia and green methane.
Decarbonization options for the aviation industry include bio jet fuels produced from sustainable biomass, synthetic e-fuels derived from clean-sourced CO2 and green hydrogen, or batteries charged by renewable electricity.
Our gasification technology can be used to produce bio-based fuels for the transport sector. Please get in touch if you'd like to find out more about our projects with renewable-energy provider Neste and pulp and paper company Stora Enso.
We're part of the EU's groundbreaking BioSFerA project aimed at developing sustainable aviation and maritime fuels. Our expertise in the design, development, and delivery of commercial-scale bio-residue and waste-fed fluidized bed systems provides critical support to raise technology readiness level.
Developing innovative and high-performing biofuels is key to moving to a net zero future. The transport sector has an important role to play in getting us there.