Espoo, Finland, 25 April, 2022: Sumitomo SHI FW has signed a contract with Energy Exemplar to license their energy modelling and simulation software PLEXOS. The Finland based global provider of integrated energy technologies and services is focused on clean energy solutions which also include energy storage.
Image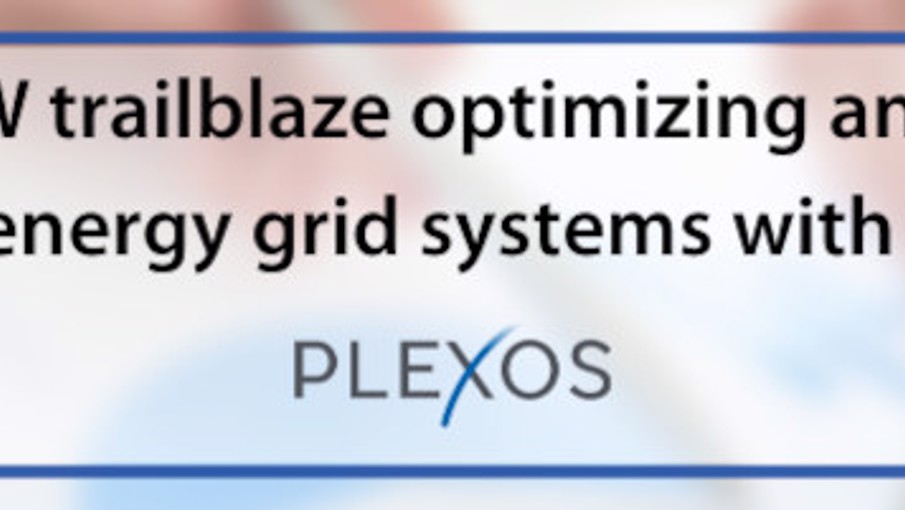 Sumitomo SHI FW are using Liquid Air Energy Storage, trademark CRYO Battery in partnership with Highview Power, to provide different applications that allow customers to decarbonize their facilities, optimize return on investments as well as future proof their assets to function in changing market dynamics.
Sumitomo SHI SFW will be using PLEXOS to optimize the grid systems towards 100% renewable energy using CRYO Battery technology providing LDES and needed flexibility. They will also be looking at modelling grid stability services like system inertia, voltage support, and help customers to stack revenues and return on investment.
We are looking forward to making PLEXOS modeling software an integral part of understanding different markets and developing value propositions for enabling decarbonized grids. Energy Exemplar have not only proven that PLEXOS can help us optimize energy systems economically but also provide us with deeper insights into modelling Power to X systems.
Upma Koul
Vice President Strategy and Business Development, Sumitomo SHI FW
The benefits of Sumitomo SHI FW using PLEXOS include the ability to:
Understand the levelized cost of storage between Hydrogen and electricity;

Optimize the placement of CRYOBATTERY Energy Storage, a Highview Power technology facilities globally;

Find the most cost-effective solution for run time and output.
To be working with Sumitomo is a real pleasure, as we get to actively take part in shaping the future of storage technology. PLEXOS offers Sumitomo SHI FW the flexibility to support not only its own needs but to advance the modelling for its businesses and their various use cases, allowing them to unlock new markets and reinforce others.
Michael Schneider
SVP and Head of EMEA at Energy Exemplar
About Sumitomo
Sumitomo SHI FW (SFW) has been providing innovative energy solutions to our customers for over 100 years. Our mission is to enable the energy transition to a carbon-free future through decarbonization, decentralization and digitalization. 
Our solutions expand from the world-leading circulating fluidized bed (CFB) technology to long-duration energy storage (LDES), energy-from-waste (EfW), waste-to-value(W2V), carbon capture and services for the global power and industrial markets. Through co-creation, partnerships, and ecosystem collaboration, SFW aims to accelerate the speed of decarbonization and create more value for our customers. 
We are global energy experts with more than 1800 talented staff, across multiple locations, covering the globe in North America, Europe, and Asia. 
Sumitomo SHI FW press contact
Janna Etchells, Head of Marketing and Communications, Sumitomo SHI FW
Email: [email protected]
Phone: +358 442399471
Image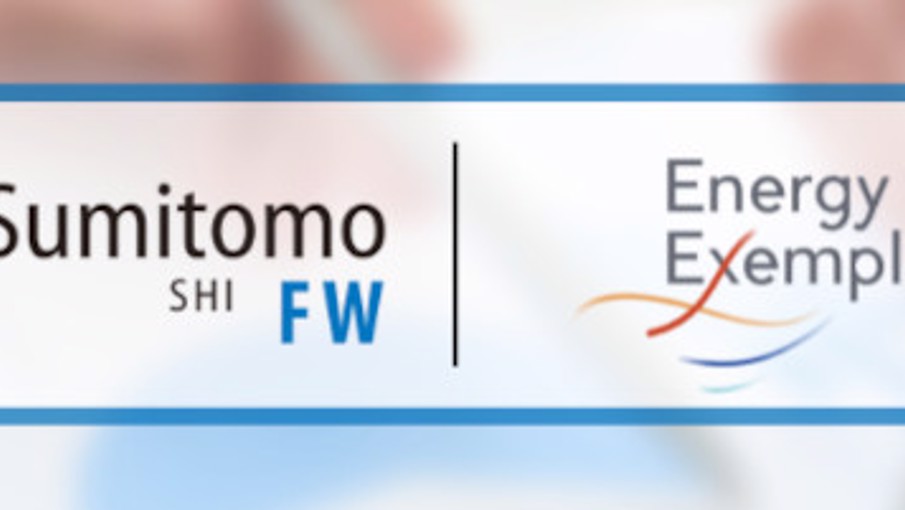 About Energy Exemplar
Energy Exemplar develops and supports PLEXOS, the market leading integrated energy simulation software. Along with electric power, water & gas datasets, users can digitally replicate real-world energy markets to deliver crucial forecasting. From short-term analysis to long-term planning studies, PLEXOS helps to inform trading, generation scheduling, capacity expansion and market analysis across industry sectors. From their regional HQs including the US, Europe, North and South America and as well as Asia, Energy Exemplar helps 400+ customers, comprising a large share of the world's top energy market stakeholders, across over 60 countries analyse scenarios for the most accurate outcomes while supporting their organisational and digital transformation.
Energy Exemplar press contact
Louisa Loehrig, EMEA Marketing Lead at Energy Exemplar
Email: [email protected]
Phone: +44 2035451224